Exclusive offer for friends of Steve Jasper :
Get your first week free when you sign up for any package!
(All packages include a 100% Satisfaction Guarantee)
Save money. Reduce busywork. Accomplish 3x more.
We help entrepreneurs hire talented remote workers for their businesses.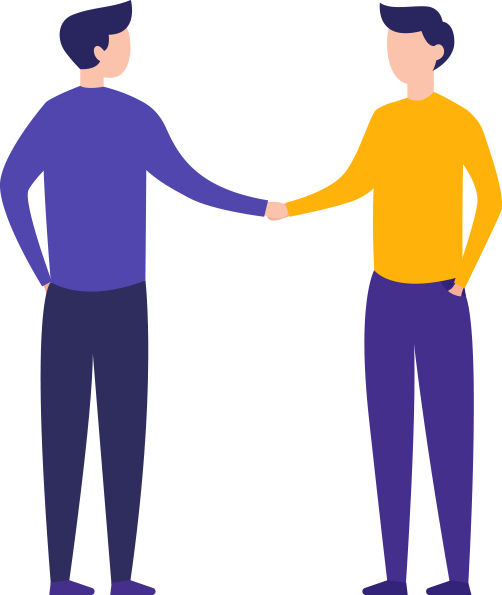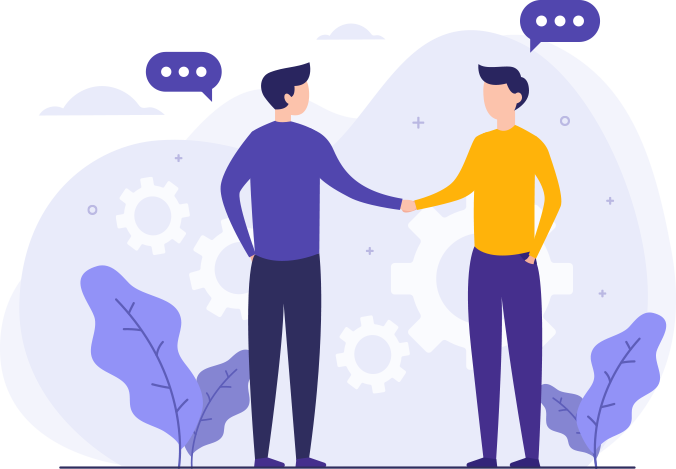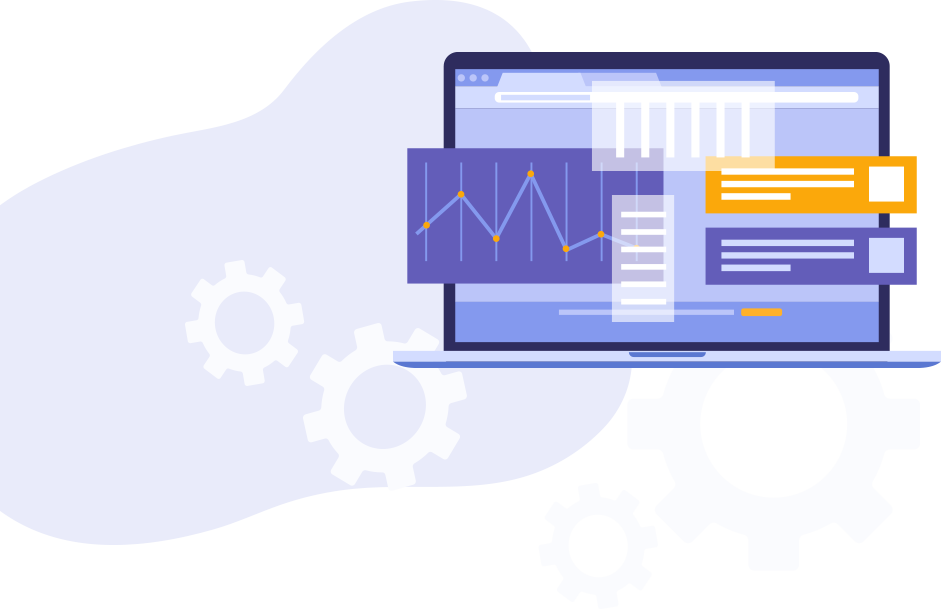 Ready to 3x your business?
Hiring remote workers (or "Virtual Assistants") is the secret sauce behind the success stories of many top-performing entrepreneurs. From managing day-to-day busywork, to helping with lead generation, copywriting, and social media, hiring remotely has helped numerous business owners scale up their companies at a fraction of the cost.
We hire talented professionals from countries in extreme crisis in order to fight poverty and promote economic opportunity.
Optimate
started as a way of doing something about the Venezuelan refugee crisis. Read more about our story
here
.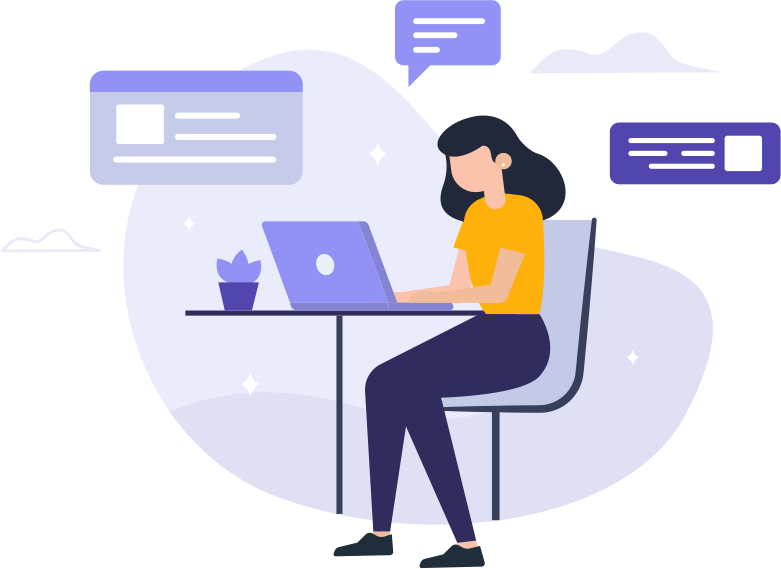 Need a hand? We have English-speaking professionals for just about every skillset.
Blog posts, articles, SEO-focused content, sales funnels, manuscripts, marketing materials, editing.
Social media content, videos, flyers, marketing materials.
Growing Instagram and FB accounts, content creation and scheduling, social media strategy.
SEO, PPC/Google Adwords, social media strategy, sales funnels, email marketing.
Connecting with potential clients via LinkedIn and Facebook, cold email, telemarketing & cold calling, prospect data collection.
Building and editing WordPress websites, modifying themes and plugins.
Hire a remote worker in just 24 hours
A few of our most popular remote professionals.
LinkedIn
Cold email
Telemarketing
This digital agency increased their leads by 287%.
When this New York-based agency reached out to us, they were generating leads via LinkedIn. But their costs were high in paying someone locally to handle the back-and-forth on the platform. They hired two members of our team for half the price and in 2 months had nearly 3x-ed their leads.
Saved $487/month on social media costs.
David R. spent just shy of $1,000/month paying a social media agency to create content for his coaching agency on social media in order to stay engaged with his clients. When he switched to Optimate, we lined him up with Carolina, a talented graphic designer of ours from Venezuela, who produced beautiful social media content for him at half the price.
What our clients are saying
Our clients come from numerous different industries and over 30 countries. We work with lots of entrepreneurs, business coaches, digital agencies, ecommerce brands, and medium-sized enterprises. Of these, over 94% have stayed with us for the long term!