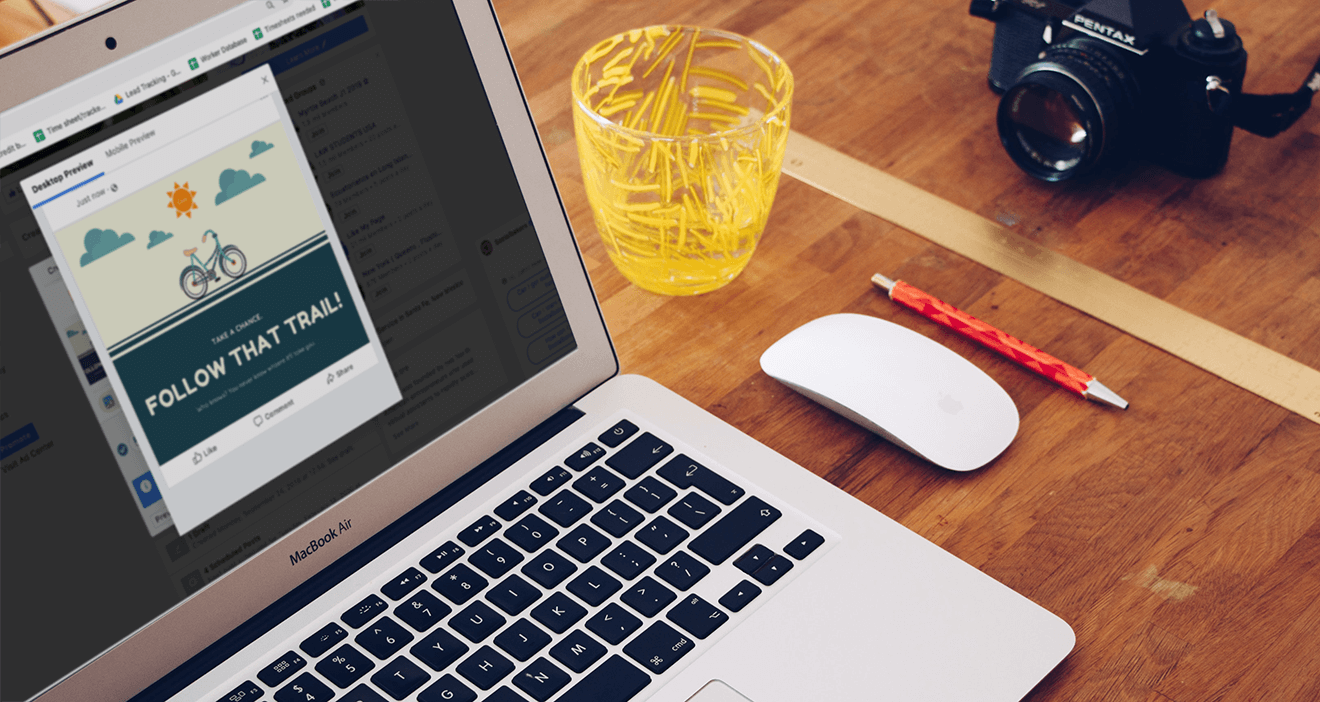 Getting it right on social media
Social media is key for any brand. But what if it's not your passion? That's the case for a lot of entrepreneurs, many of whom end up spending hefty sums to get a digital agency to manage it for them. David, a client from San Diego, is a perfect example of this.
A multi-decade business coach who works primarily with entrepreneurs and startups, he was under no illusions about the importance of social media to reach new clients and engage with existing ones. But his interest in doing it was… well, zero.
So I am like a lot of my clients: I know I need to do social media, but it's not really something I enjoy. You guys have been a lifesaver. Followers and engagement is way up across the board. Carolina has been kicking ass.

So he paid an agency to do it for him. For 3 posts a week on Instagram and Facebook, they charged him upwards of $1000/month. It was worth it for him, he told us, because it made him feel as though he had some presence on social media. But the rate seemed high and the quality was nothing special.
When David began working with us, we lined him up with Carolina, a graphic designer from Venezuela. She began producing content for him for social media (around 4-5 posts per week), and timed the publication of each post to coincidence with when user activity was highest. She also better used hashtags and more skillfully engaged his following, leading to a steady increase in followers and engagement.
Hiring Carolina cost David just under $500 less than what he was paying to that digital agency, and he says he likes the nature of their work relationship a lot more. "Carolina's just a great person and I've gotten a chance to know her a bit and her family. I'm also really happy to be able to have an impact on her situation in Venezuela. I feel like we've become friends (and hopefully she thinks the same!!!)."
David told us that he now feels he is engaging better with clients as well as with new leads. They've run several ad campaigns to increase followers on both Instagram and Facebook, with David setting the budget at just $10/day. "I wanted to budget it low, just to see how it would go. After a month, my followers are way up."