Reach out and we'll send you over some bios
The first step to hiring a remote worker is to reach out and let us know what kinds of tasks you're looking to get a hand with (copywriting, social media, customer service, data entry, lead generation, graphic design or video editing, etc). We'll then send you some bios of experience workers to meet your needs. If you like what you see, you can jump on a call with the worker and see if they're a good fit for you before you make any decisions about whether or not to hire them onto your team.
Use the contact form to start the process.
Get started by telling us what kinds of tasks you need help with.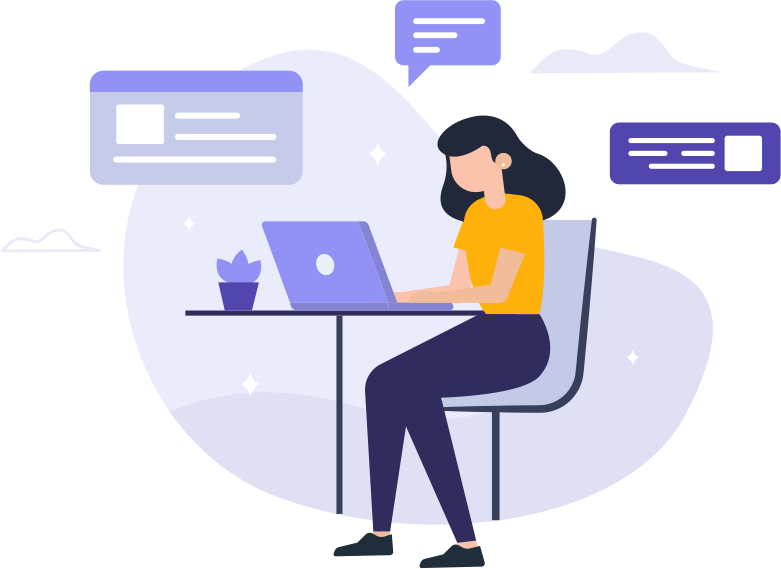 77 Geary Blvd, San Francisco, 94108
We always love connecting in our person with customers! Much of our team works in the regions that we serve. If you're in any of these cities, let us know! Lunch is on us.