Earn a 20% per month recurring commission on every client you refer to us. Forever.
Our affiliate program couldn't be simpler: recommend Optimate to someone and we'll give you 20% of the income generated by that client
each month
, for the lifetime of that client. We have a high customer retention rate, with most of our clients staying with us for at least 12 months. With an average client generating $943 in monthly revenue, average yearly earnings for our affiliate partners are $2,263/year
per client
.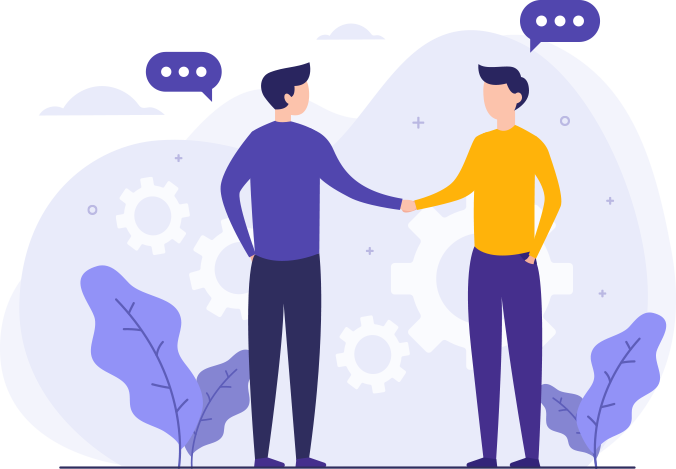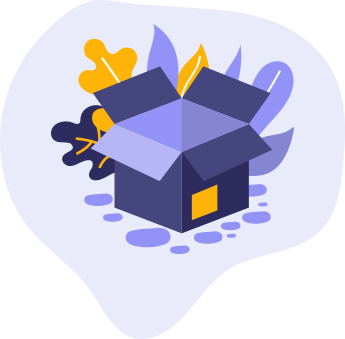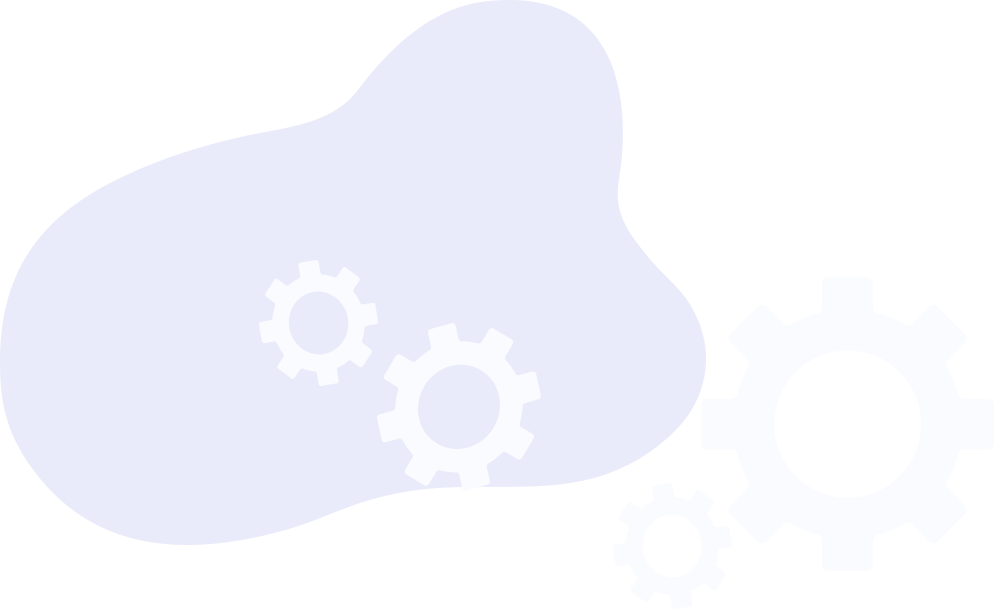 Over 100 business coaches trust us to partner with their clients.
Many of our partners are business coaches who refer clients to us who are looking to get help from a Virtual Assistant with things like graphic design, copywriting, customer service, social media, digital marketing — and day-to-day busywork, among other tasks. We also partner with 40+ digital agencies who refer their clients to us for work that's outside the scope of what they handle — things like customer service, bookkeeping, and SEO and blog-writing.
We also are able to turn many of their referrals into clients, and keep those clients happy and active with us for the long term, at sharp contrast to services like Upwork and Fiverr where dissatisfaction rates are high, customer support is non-existent, and most projects are of short duration.
Referrals which become clients
Clients that remain active for 12+ months
Simply introduce us via email, or use your affiliate link.
Most of our affiliate partners just make these referrals by introducing us to their friends and colleagues via email. That's the easiest way. Simply write an email recommending Optimate to the person you want to refer, and CC in our Co-Founder, Enrique (hello@optimate.co). We'll take it from there, and then make sure you get credited with your commissions if they become a client. If you prefer to use an affiliate link (for including on your website, a YouTube video, or in an email newsletter, for instance), that's great too; you can create a custom affiliate link
here
.