Optimate hires top workers internationally.
Optimate is a top international hiring agency linking up leading remote professionals from developing countries with primarily US and European companies. We recruit English-speaking remote workers, most of them with college and graduate level degrees, in countries across Latin America, the Caribbean, Africa, and Asia. 
As a business owner, having access to such a skilled labor pool is powerful. It allows you to pay more accessible prices than what you might pay locally to hire someone of a similar skillset, and to tap into the world's diverse labor pool
. To date, Optimate has employed 500+ remote workers around the world and worked with over 2,000 different companies.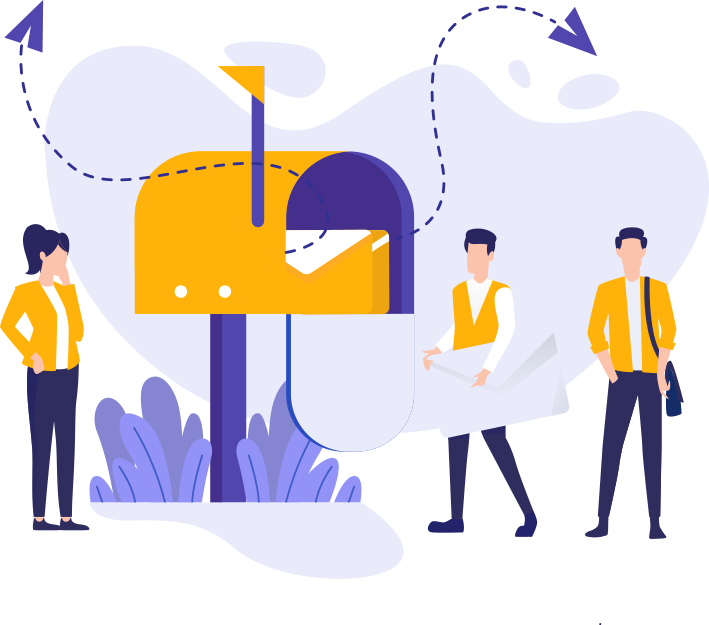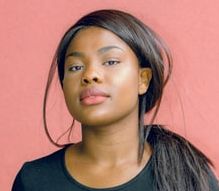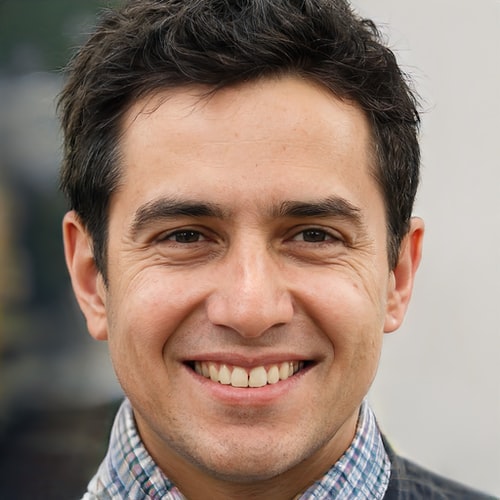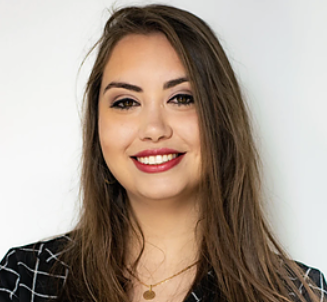 Ready to meet our team? Drop us a message and we'll send some bios of remote workers who we think will make a great fit.