Every person we hire is bilingual, hard-working, and reliable. We also hire professionals with a diverse array of skillsets: copywriting, social media, data entry, customer service, web development, digital marketing, SEO, research, telemarketing. You name it — we probably have someone with experience in that field.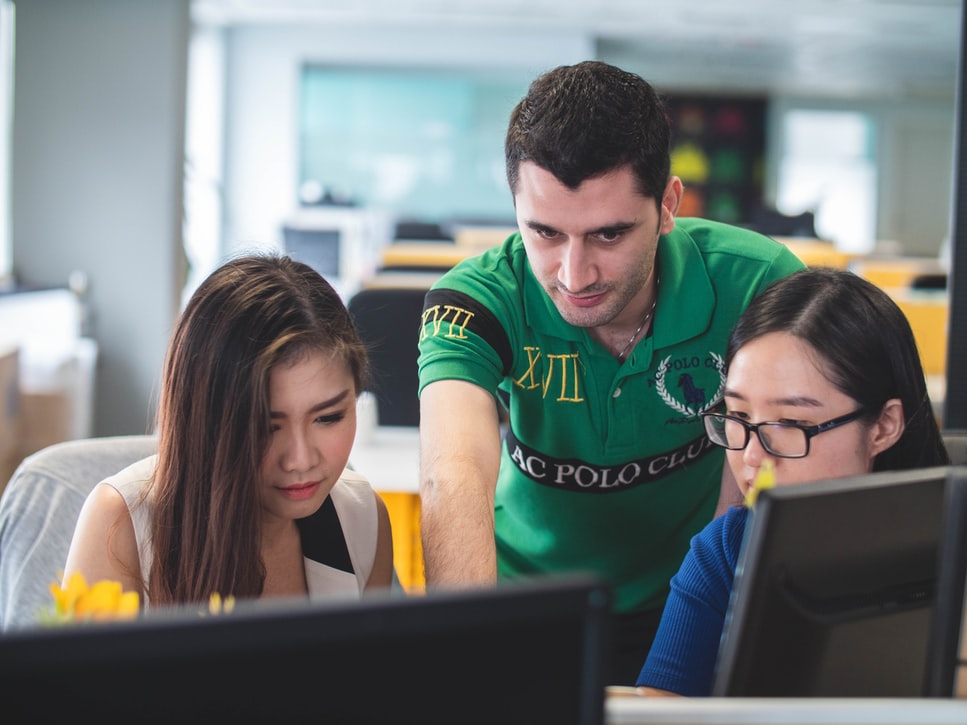 We offer weekly packages of 10, 20, and 40 hours per week with 24/7 support from our North American support team. We won't switch up your worker with another one (unless you specifically request that we do so), and they'll be yours to work with however long you wish. There are no cancellation fees and you can stop at any time. We're excited to set you up with a great remote worker!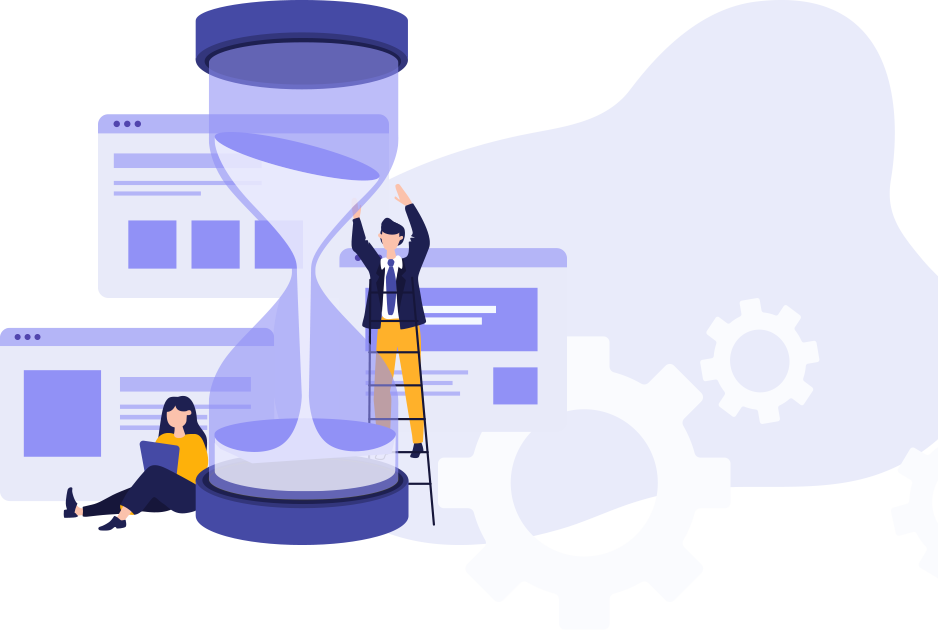 Enterprise Plan (15% off)
Ready to see some bios of remote workers we think will be a great fit for you?