Reach out and we'll send you over an application link
Most applicants visit our website through one of our dedicated application links. If you received one of those, you can open it again and click to apply there. If you did not receive a dedicated application link, send us a short message below with all of the following information:
A paragraph of information about your skills and experience
Which country you're from and which country you live in (in case they're different)
Let us know if you are

an expert

in any of the following: digital marketing, copywriting in English, telemarketing, WordPress development, graphic design/video editing. If you're not, that's completely fine and we'll just send you our general application form. If you are an expert in any of these fields, however, let us know as we'll have a separate application form for you to fill out.
Please make sure you provide all of this information when contacting us as it's necessary for us to consider you for an opening with Optimate.
We look forward to hearing from you!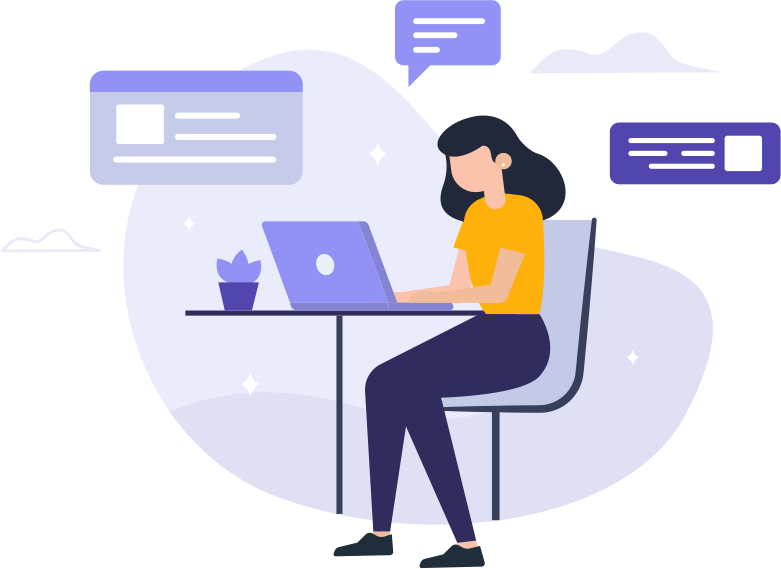 77 Geary Blvd, San Francisco, 94108
We always love connecting in our person with customers! Much of our team works in the regions that we serve. If you're in any of these cities, let us know! Lunch is on us.