Work online for U.S. and European companies
We hire talented digital marketers.
We're a top international hiring agency that recruits skilled digital marketers for online work with client companies of ours in the US and Europe. Our bilingual team works online from the comfort of their own homes on tasks based on their skillset and on the needs of the company they're working for. We hire from all over Latin America, Africa, Asia, the Caribbean, and Asia.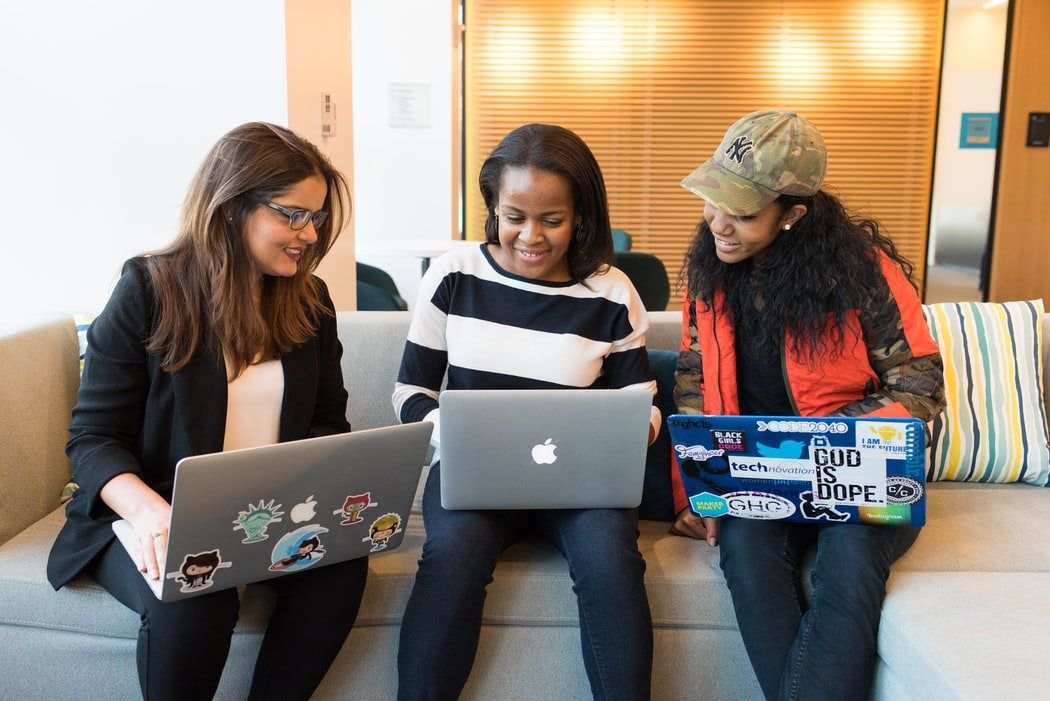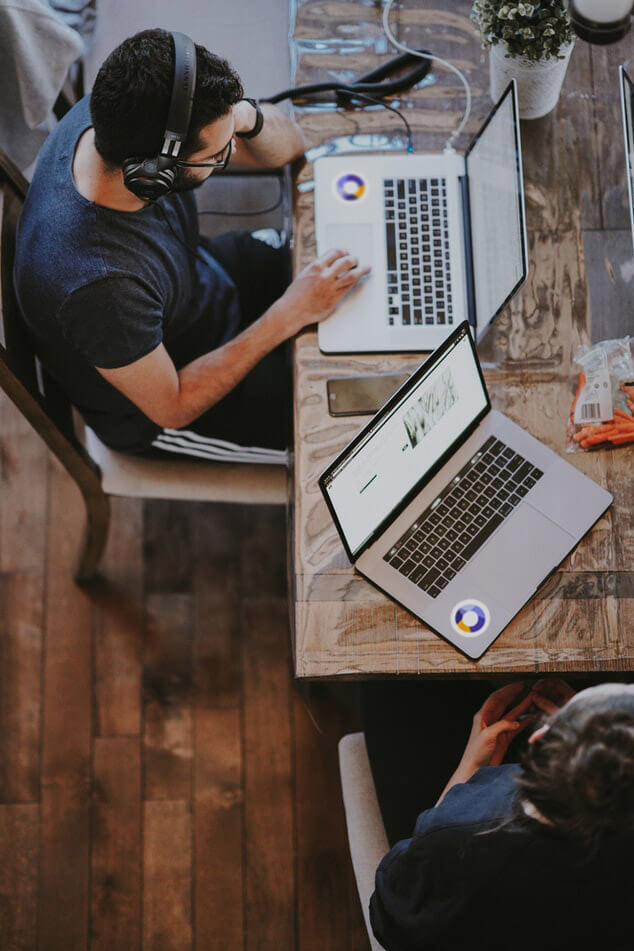 The power of working remote
Work online with flexible hours.
We partner with companies in a huge range of industries and we hire digital marketers with a broad range of skillsets. That means the work you'll be doing will be based on whatever you're good at and passionate about. For example, we look for people with skills in FB and Instagram ads, Google Ads, SEO, PPC, content marketing, and Clickfunnels.
Working online with Optimate also gives you benefit of being able to work from home, have flexible hours, and advance your career as you gain work experience work international companies.
Flexible hours (work part time or full time)
Work online
Payment is $15 USD/hour
Paid in USD every two weeks
Advance your international career.
When we hire you, we'll be placing you with an international company as a digital marketer, working remotely online. These companies range from digital marketing agencies to consulting firms to business coaches to startups. While you'll technically be working as a freelancer for Optimate (rather than as a direct hire for the company), you'll gain valuable CV-boosting international work experience with a US or European company and you'll deepen your skillsets.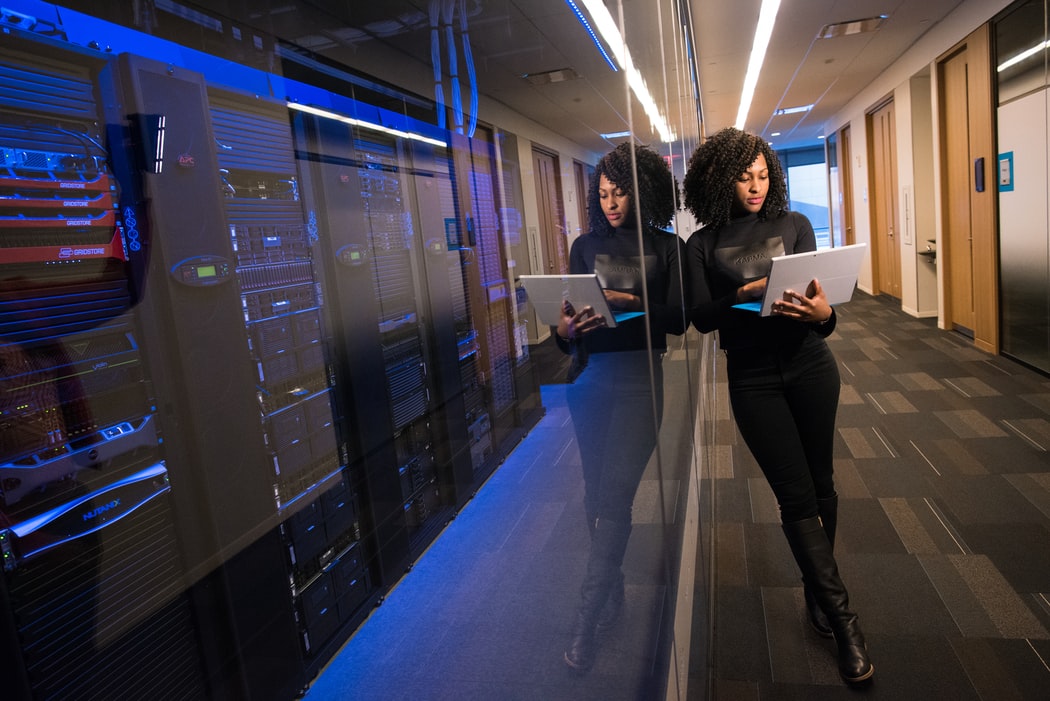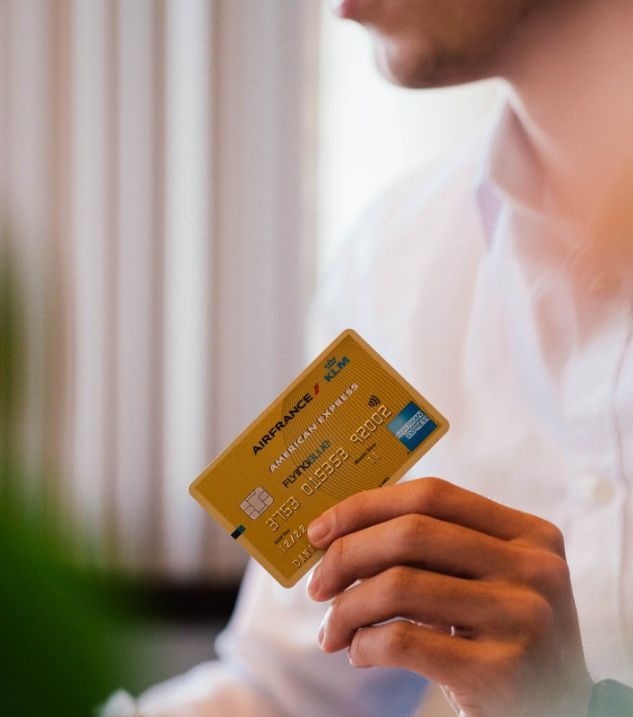 Guaranteed payment. Quality clients.
Many freelancers know the stress of having to chase down a client for payment that they're owed. Optimate takes on all the payment risk for you by collecting an upfront deposit from each client. We then bill the client for the work you do and pay you ourselves. That means that even if a client doesn't pay us, the deposit we collected from them still ensures that we'll always pay you.
We're also picky about our clients as it's important to us that all of our freelancers are treated well. So that means we work hard to get you lined up with clients who know how to be good managers and who'll treat you with respect.
The remote work economy brings tremendous freedom. Forget the long commutes, the traffic, the cubicle office environment, or the heavy-handed boss over your shoulder. Working online, for those who are skilled and work hard, gives you the freedom to work from wherever you want – from home, as you travel, or on a beach in Bali. Working with Optimate clients also comes with hour flexibility, so you can work part time or full time, at night, in the morning, or spread out throughout the day whenever you're most productive.
Our digital marketers come from 12 different countries, mostly in Africa, the Caribbean, and Asia.
We work with everyone from solo entrepreneurs to 50+-person companies.
Almost 90% of our team comes from Africa, Latin America, or the Caribbean.
Nearly 95% of our successful remote hires have been happy with Optimate and stayed with us for at least 1 year.
We're looking for people who are:
Interested in working online for US and European companies

Highly fluent in English

Skilled in at least one of the following areas: SEO, Google Ads, FB/Instagram ads, content marketing, Clickfunnels

Have a good wifi connection

Are reliable, honest, responsible

Have at least 20 hours/week availability (nights and weekends are fine)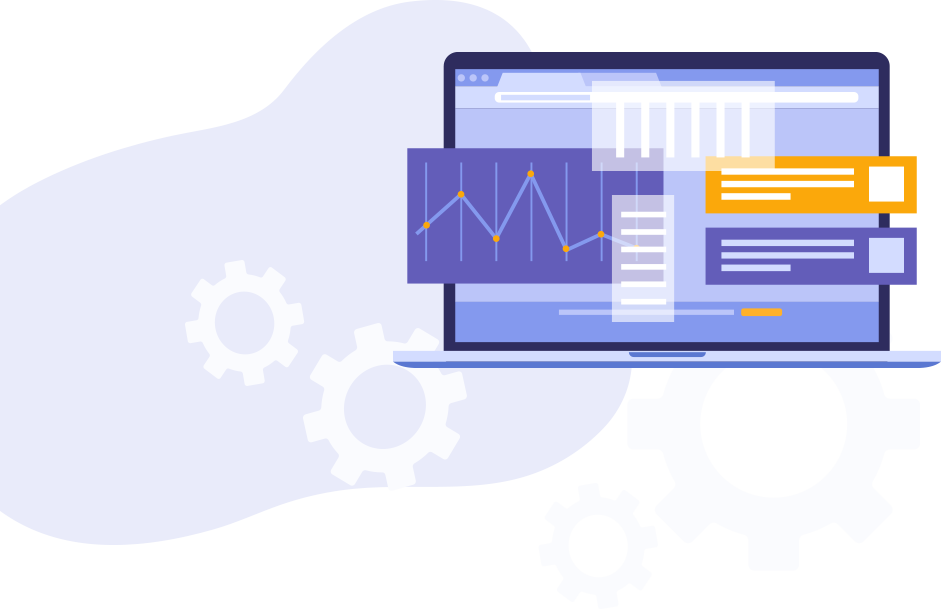 Frequently Asked Questions
Our team consists of nearly 400 talented bilingual freelancers, including 70+ digital marketers, from developing countries around the world. Of these, nearly 95% have stayed with us for the long term!
Start your journey with Optimate
Ready to apply? We're excited to hear from you. We usually review applications in less than a week.